Kimutaku New T.V.Drama
Apr 16,2010
SMAP star Takuya Kimura will be starring in a new love drama series "Tsuki no Koibito-Moon Lovers" on Fuji TV.
He will be playing a interior company president. There will be three female leads with Ryoko Shinohara, Lin Chi-ling from Taiwan and Keiko Kitagawa.
All female casts are good enough to be the sole leading role.
Originally a tiny furniture shop, Takuya's interior company gradually became a large business, almost reaching No.1 sales in the country.
Everything was going smoothly until 3 women come into his life.
Takuya meets takes his interior business to China and meets Lin Chi-ling
Ryoko Shinohara is an interior designer playing Takuya's co-worker. She is portrayed as a tough, friend-type woman which is most unlikely to hook up with Takuya.
Lastly Keiko Kitagawa is casted as a rich beautiful famous model who very straight-forward girl.
This drama will be the first love drama in 10 years for Takuya.
With these casts, the story has to be good!!
Takuya Kimura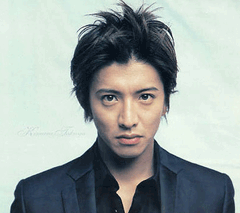 Ryoko Shinohara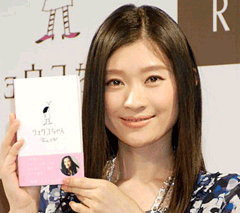 Lin Chi-ling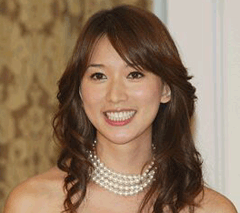 Keiko Kitagawa