Popular J-Pop Artists Gathered to Celebrate DREAMS COME TRUE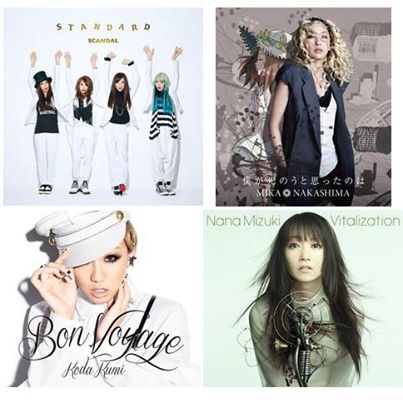 A great compilation album, "Watashi to Drecom" participated by popular J-Pop artists/groups such as Ikimonogakari, Mika Nakashima, and SCANDAL will be released on March 26, 2014!

This release is to commemorate the 25th anniversary of DREAMS COME TRUE, one of the greatest J-Pop groups. In this album, 13 artists cover their songs. All participating artists are Ikimonogakari, Mika Nakashima, HY, Ai Otsuka, Kumi Koda, JUJU, Nana Mizuki, SCANDAL, miwa, E-girls, Flower, BENI, and Ms.OOJA.

Be sure to check out!