50% OFF! UNDER CODE PRODUCTION Official Items Discounts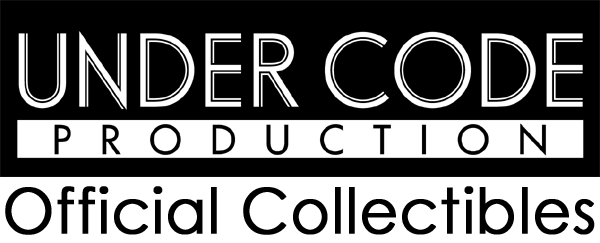 Visual-kei label, UNDER CODE PRODUCTION's official collectibles & limited products are now available at 50% discounts. The quantites are very limited, so hurry to check out!
Eligible Artists
: Lin, NEGA, KISAKI, Megaromania, Dali, REALies, Vior gloire, chariots, Cu[be], CindyKate, Suzaku, and more.
Offer Period
: May 29, 2013 4:00PM - June 26, 2013 4:00PM (GMT+9)
This offer is over.
All Eligible Items